Dash Trims Manufactured using Original 3M™ High Performance Acrylic Adhesive 200MP is a popular choice, and
industry standard, for graphic attachment and general industrial joining
applications. It provides outstanding adhesion to metal and high surface
energy plastics. This adhesive provides some initial repositionability for
placement accuracy when bonding to plastics. It also performs well after
exposure to humidity and hot/cold cycles.
 Between -40 / +280C short-term heat resistance
 Excellent solvent resistance
 Excellent shear strength to resist slippage and edge lifting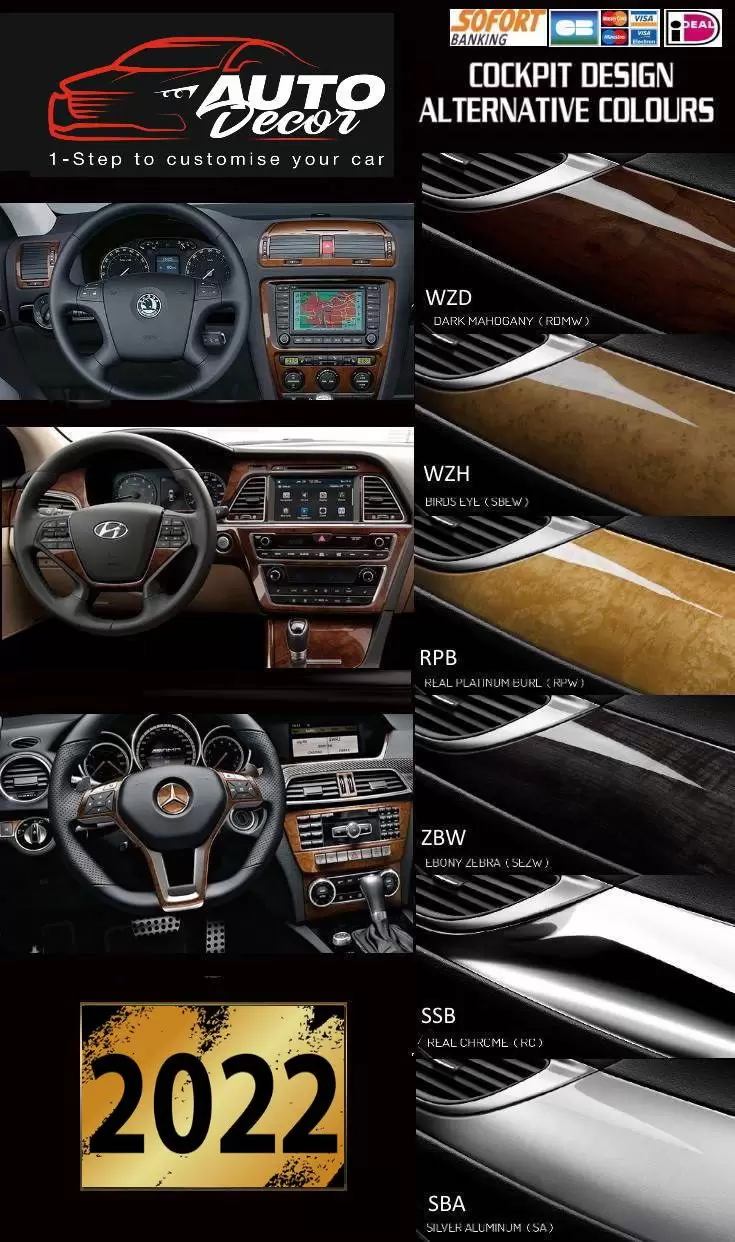 Kan geen verbinding maken met Instagram, of de machtigingen zijn niet correct.